Programs & BMI
Set Your Weight Loss Goals
When you decide to lose weight it's important you set yourself a clear and achievable goal weight. The first thing to do is decide how much weight you would like to lose?.
You may have a target weight in mind from a health professional or a previous weight you would like to achieve. Alternatively you can use our helpful BMI (Body Mass Index) calculator to show your ideal target weight based on some basic details.
BMI CALCULATOR
Please enter your email below to reveal your results
Your BMI Results
Body Mass Index for adults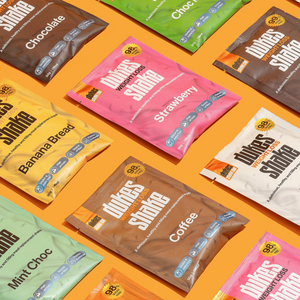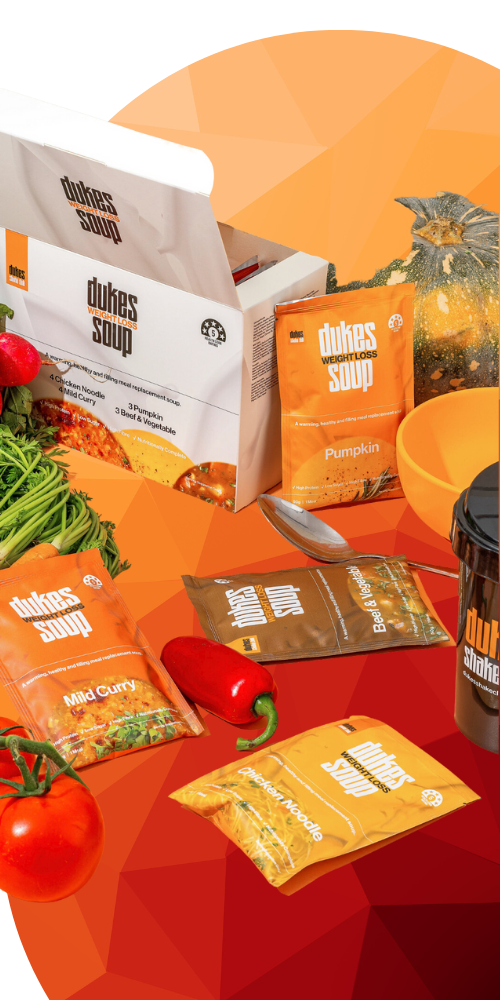 Which Program?
There are two weight loss programs to choose between:
QUICK PLAN: Replace two meals a day
STEADY PLAN: Replace one meal a day
You will need to select your program considering the following:
Speed: The quick weight loss program will result in faster weight loss than the steady weight loss program.
Intensity: The rapid weight loss program has fewer main meals and requires a higher level of commitment than the steady weight loss program.
The majority of our participants follow the Quick Weight Loss Plan.
Example Weekly program
Shown below is an example from our Quick Weight Loss Program 4 Week Meal Plan.
Please download the free 50 page guide at the bottom of this page for the full 4 Week Meal Plan.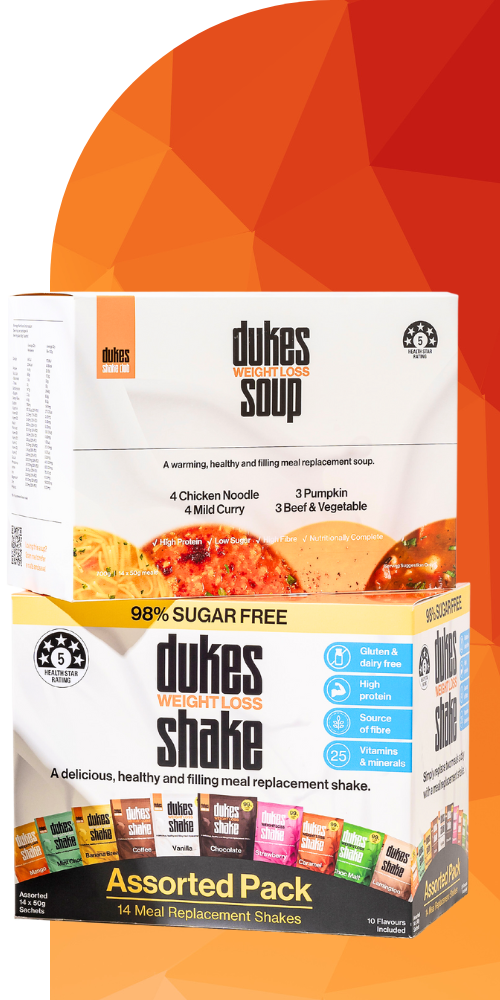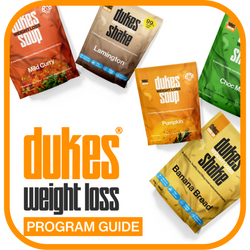 FREE 50 PAGE GUIDE
Download the Dukes Weight Loss program guide for tips, tricks and recipes!
Submit your email to download the 50 page guide and receive updates.