Dukes Weight Loss Shake
700g bag | 14 meals
High Protein
Low Sugar
Rapid Results
Sale price
$49.95
Regular price
Unit price
per
Choose your flavour: Vanilla
4 payments of $12.48


Enjoy a delicious meal replacement shake that tastes great and keeps you full and satisfied. Our high protein & low sugar formula is the easiest way to lose weight fast. Be confident knowing that each shake is packed with fibre and essential vitamins & minerals to keep you healthy.

Simply choose your flavour above, replace two meals a day and start losing weight today.

Made in
Australia

Free shipping
over $60

Quick
Delivery
View full details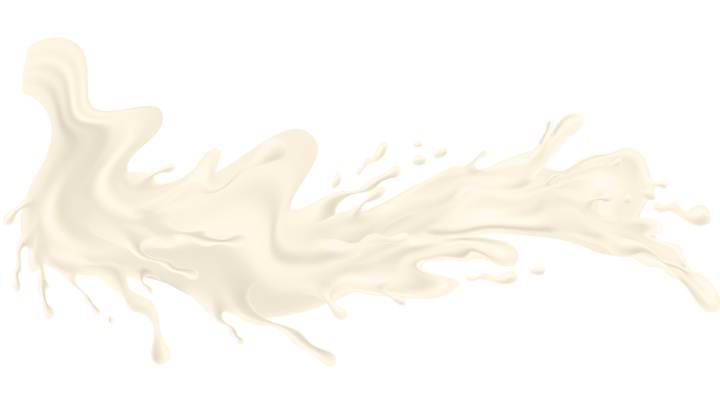 Vanilla
A true classic. Rich, creamy and smooth that always goes down a treat. Our vanilla shake was inspired by iconic Aussie milkshakes from down the road and scoops of thick ice cream you'd have as a kid.

If we could sum it up in 3 words, they'd be:
Creamy
Classic
Trustworthy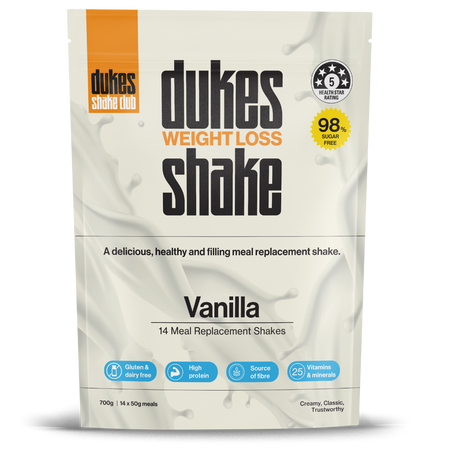 SIMPLE BUT EFFECTIVE
Losing weight isn't easy and keeping it off is even harder, unhealthy options are often irresistible. That's where we come in with an Aussie weight loss system that really works.
Try Dukes Weight Loss and enjoy healthy, high protein meals that are low in sugar, keep you full and most importantly taste awesome.
Trust us, losing weight is a lot easier when your next meal is enhanced with natural fat burners, packed with fibre and ready in seconds, just mix with water.
This cost effective and simple meal replacement system will help you enjoy achieving your weight loss goals.
Weight loss
in
three

steps...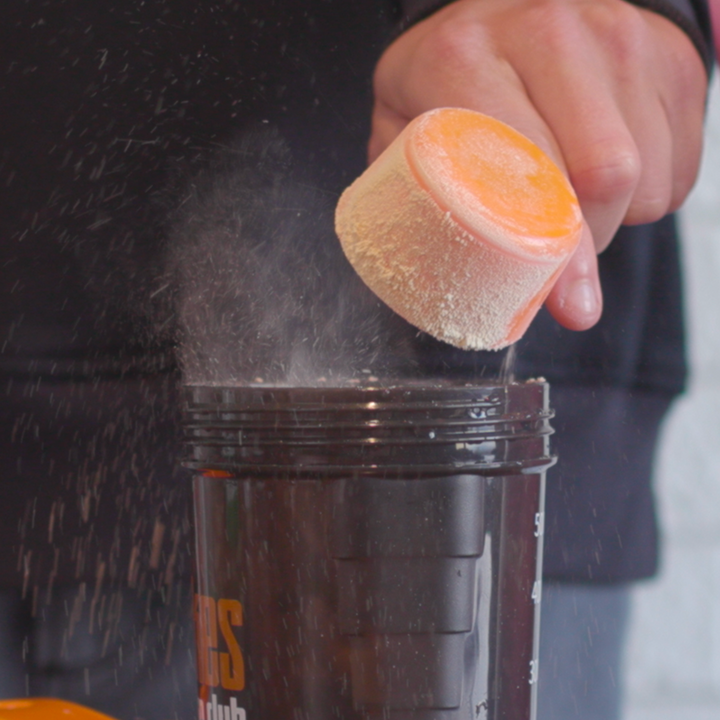 1
Pour
2 scoops or 1 sachet into 350ml of water.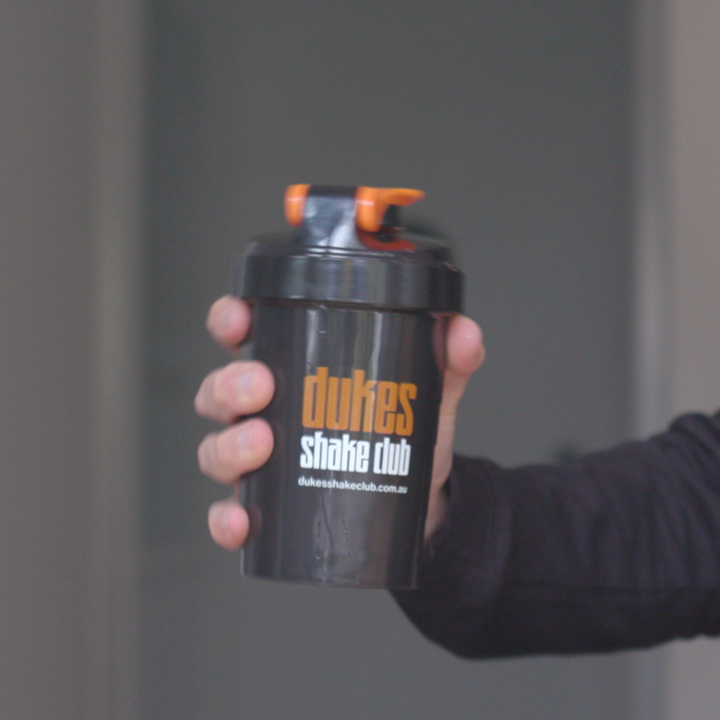 2
Shake
Until smooth and consistent.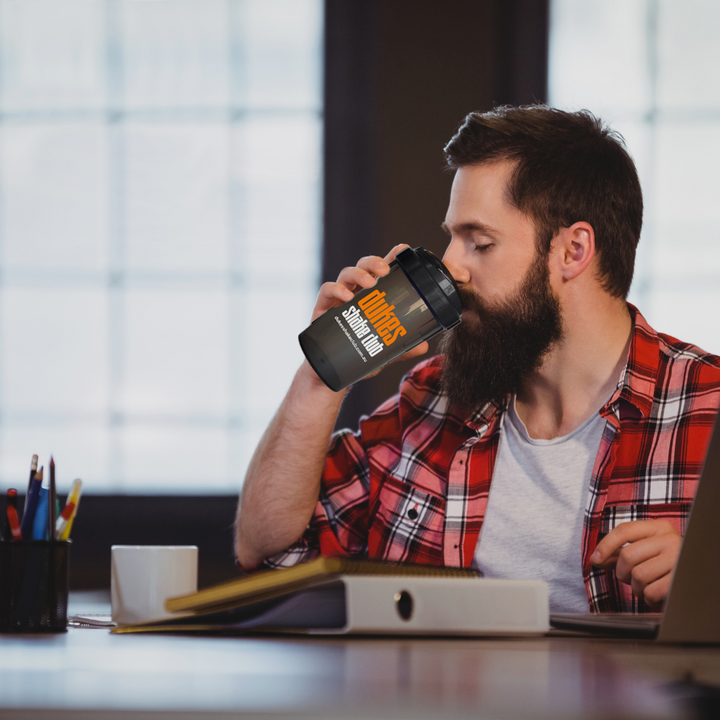 3
Sip
And enjoy replacing 2 meals a day.
JUST CHOOSE
YOUR FLAVOUR...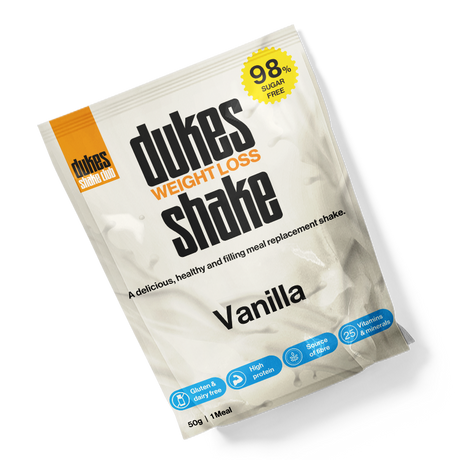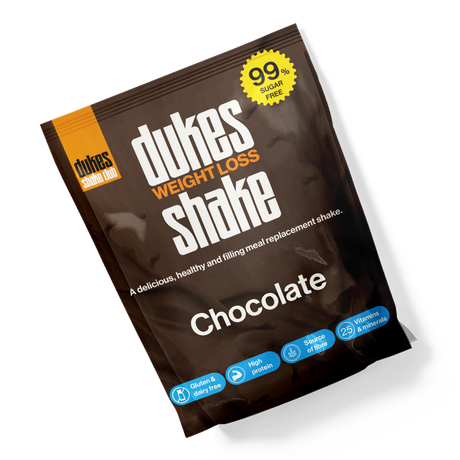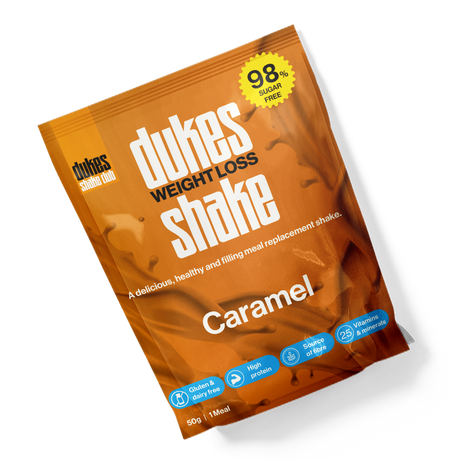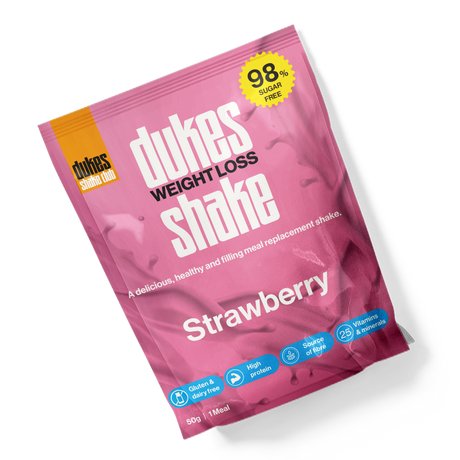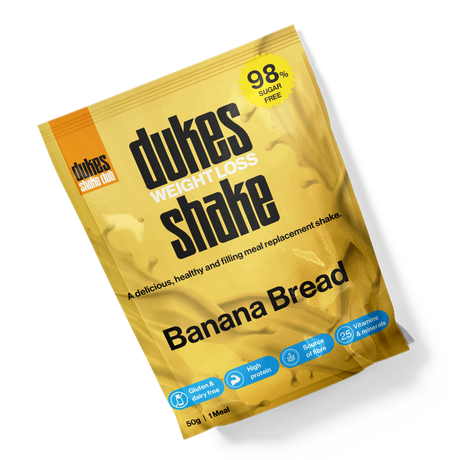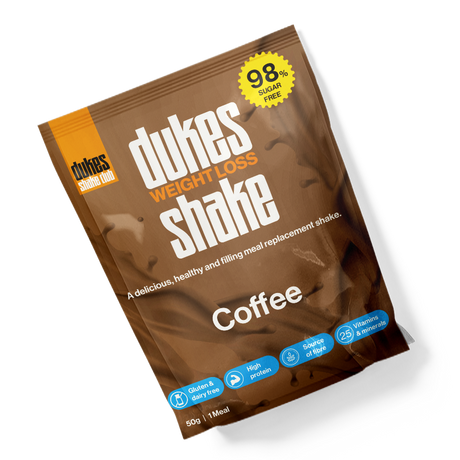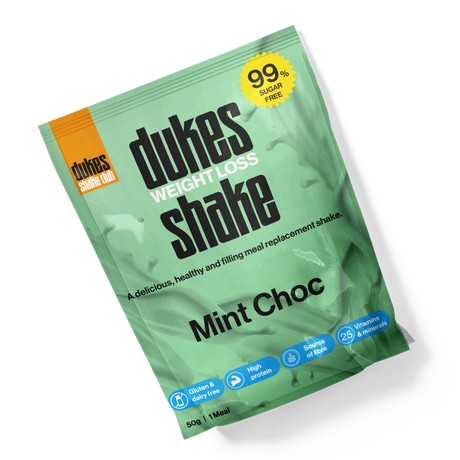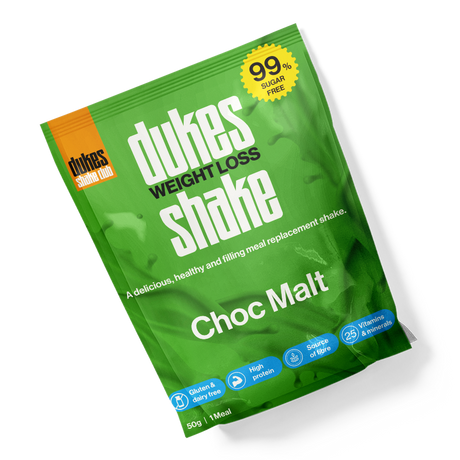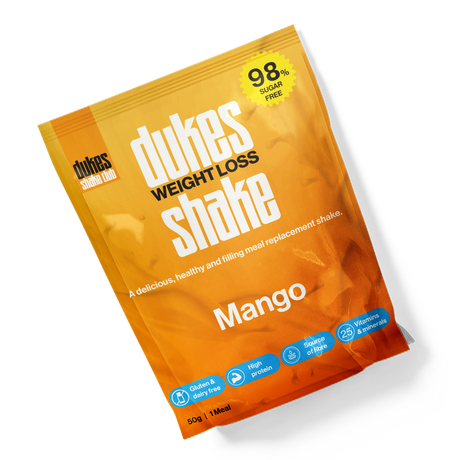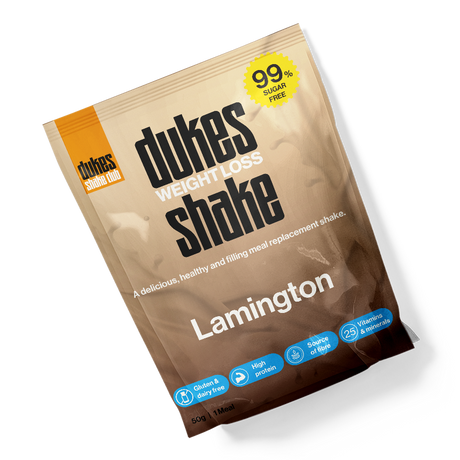 FOR A COMPLETE MEAL.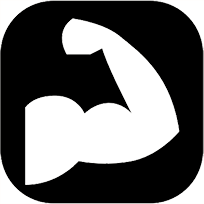 25g+ Protein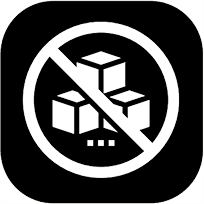 Low In Sugar

High Fibre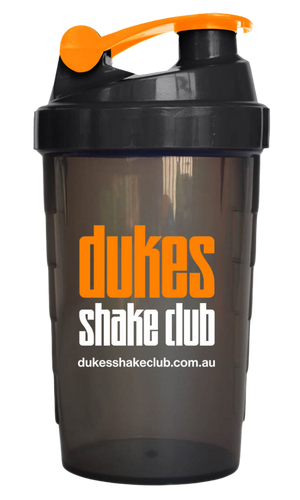 Vitamins & Minerals

Plant-based

Natural Fat Burners

Duke Weight Loss Shake - Vanilla
| Vanilla | Avg qty Per Serve | Avg qty Per 100g |
| --- | --- | --- |
| Energy | 873kJ(209kcal) | 1750kJ(418kcal) |
| Protein | 25.6g | 51.2g |
| Fat, total | 6.3g | 12.7g |
| - Saturated | 4g | 8g |
| - Trans | 0g | 0g |
| Carbohydrate | 13.2g | 26.4g |
| - Sugars | 1.1g | 2.2g |
| Dietary Fibre | 4.5g | 9g |
| Sodium | 432mg | 863mg |
See Vitamins and Minerals
| Vanilla | Avg qty Per Serve | Avg qty Per 100g |
| --- | --- | --- |
| Vitamin A | 187.50µg | 375.00µg |
| Vitamin B1 | 0.30mg | 0.60mg |
| Vitamin B2 | 0.45mg | 0.90mg |
| Niacin | 2.50mg | 5.00mg |
| Folic Acid | 50.00µg | 100.00µg |
| Vitamin B6 | 0.40mg | 0.80mg |
| Vitamin B12 | 0.50µg | 1.00µg |
| Vitamin C | 10.00mg | 20.00mg |
| Vitamin D2 | 2.50µg | 5.00µg |
| Vitamin E | 2.50mg | 5.00mg |
| Calcium | 200.00mg | 400.00mg |
| Phosphorus | 536.00mg | 1072.00mg |
| Iodine | 38.00µg | 76.00µg |
| Iron | 10.00mg | 20.00mg |
| Magnesium | 93.00mg | 186.00mg |
| Zinc | 6.90mg | 13.80mg |
| Probiotic | 1 Billion CFU | 2 Billion CFU |
FAQ
What do the Shakes Taste like?
How many calories in each Shake?
How much protein in each Shake?
Are the Shakes simple to use?
Are the Shakes low sugar?
What support tools do you have?
How many meals a day do I replace?
Do the Shakes make you feel full?
Suitable for vegans and vegetarians?
Dukes Shake Vanilla
This is my first time trying Dukes and I like them they keep me fuller than another well know brand and not as sweet. I would definitely recommend and will purchase again.
Shake Bags
Loving the flavours! I've tried other brands and nothing compares to Dukes! Generous portions and so filling! In 7 weeks I've lost10kgs. So effective and I'll be ordering again to achieve my goal weight
Can you guys bring it in super market more easy to buy from super market online is taking more time to come if you run out
Another winner from Dukes!
Tried the Vanilla and found it blends up super thick with a creamy texture and subtle Vanilla flavour. I've also tried it with added apple and cinnamon. Tasted like an apple pie. As like all Dukes shakes this kept me full for ages and I didn't feel the urge to snack between the shakes. Highly recommend Dukes shakes. Thanks Dukes.
Great texture and taste
I love this flavour, and it has the usual creamy texture of the Dukes shakes. Vanilla also mixes well with the other flavours.
Dukes Shake Vanilla - Bag
April/May Starting
Have tried the Vanilla individual packets prior to purchasing the shakes bags. They were convenient & easy to use with the Dukes Shaker that I also purchased. I will be starting on the Dukes Caramel & Vanilla shake bags April/ May & see how I go. Too many things on ATM to start now. I didn't mind the Vanilla shakes, handy for work & the taste wasn't too bad. Adding water & not milk is heaps better for me as milk is not always my friend. Looking forward to trying the Caramel as well as I'm a big Carmel fan. My goal is to hopefully loose 5kg's to start with see how I go. Wish me luck 🤞. Then 5 more Kg's would be a happy goal, 10kg's all up. Starting weight 70.5kg. Even if I loose 5kg's & manage to keep it off I'd be happy. Small accomplishments big win.
Excellent
I love the vanilla shake. Great flavour
Choosing a selection results in a full page refresh.
Opens in a new window.